a new approach to Skin care
by Seacret
We're all racing through life, rushing, and it's never enough. Our skin suffers from this never-ending stress, plus environmental damage, lack of sleep, poor nutritional intake, and proper moisture. As if all this weren't enough, it all gets worse as we age. Read More…
A NEW APPROACH TO SKIN CARE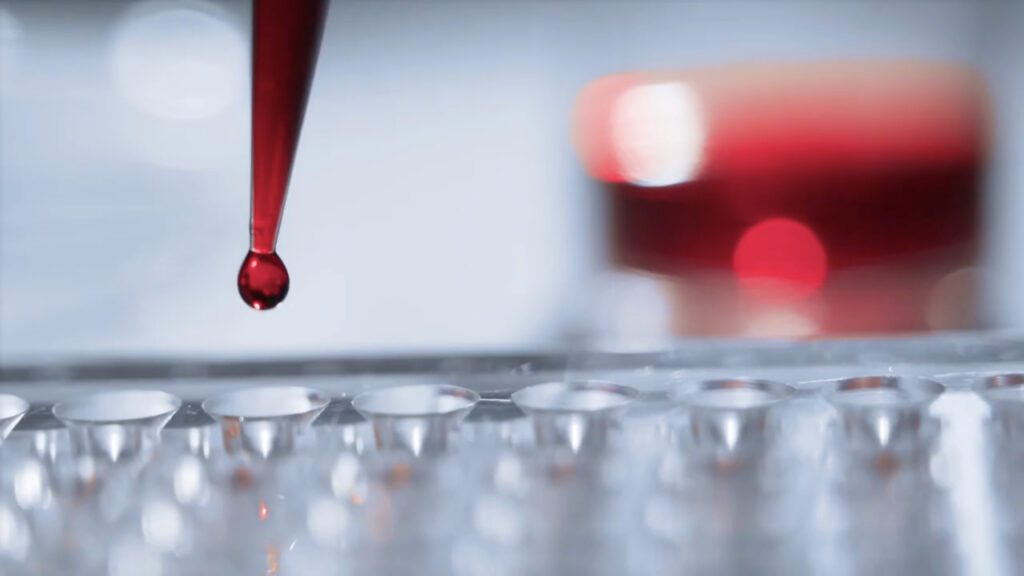 We're all racing through life, rushing, and it's never enough.
Our skin suffers from this never-ending stress, plus environmental damage, lack of sleep, poor nutritional intake, and proper moisture. As if all this weren't enough, it all gets worse as we age.
Fortunately, there's a new antioxidant solution to help you with your skin concerns: Seacret Bio Shield Complex. It acts as a beauty shield, offering protection against damages caused by the aggressors of modern life.
It's a results-driven skincare line with clean and safe formulas.
The Bio Shield Complex series is based on Asian beauty rituals of layering, each product works like magic on the skin. Hydration and skin revitalization increase with each layer, giving you the full beauty benefits of the series.
In the morning and evening, start your beauty routine with Radiance Hydrating Water. This ultra-hydrant product will saturate your skin with hyaluronic acid and adenosine, provide instant moisture, and help refine skin tone.
Apply Dynamic Radiance Essence. Its supercharged formula helps revive the skin, boosts radianceת It also saturates the skin with hyaluronic acid and the antioxidant powerhouse vitamin C.
The third step is applying Supercharged Moisture Cream or Supercharged Moisture Lotion or both, depending on your moisturizing needs.
Supercharged Moisture Cream delivers much-needed long-lasting hydration to normal to dry skin. It helps plump, replenish moisture, and firm the skin.
Supercharged Moisture Lotion helps to maintain the skin's moisture barrier.
Next, use the incredible Supercharged Eye Cream. Its powerful ingredients help empower the eyes to deny their years.
To maximize your beauty routine, apply the Bio Shield Complex Beauty Mask. This Beauty Mask delivers moisture and key ingredients that work to revitalize the skin for a radiant complexion. It can be used daily. The versatile formula doubles as a cream, offering a quick beauty treatment anytime your skin needs a boost.